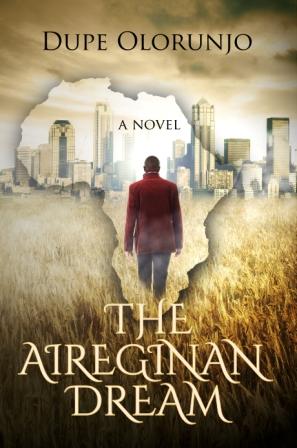 My Novel …The Aireginan Dream (TAD) can be purchased FREE on Kindle this week from 3rd – 5th June. http://amzn.to/1STfHEB
This is in celebration of a new hope and great expectation of positive change in view of the new Government.
THE AIREGINAN DREAM is an Audacious story of one man's successful quest to set his country free from the shackles of evil and corruption.